We are not currently streaming. Please join us on Sunday Mornings at 10:15am for Worship at First Baptist Church Birmingham.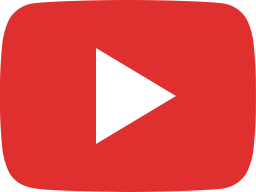 The Love of the Lord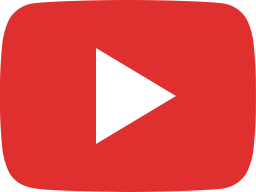 That Day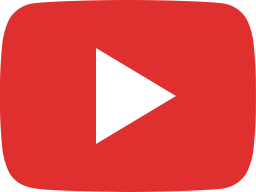 Let Christ Be Lord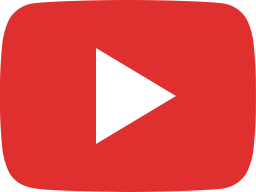 The Call of Lordship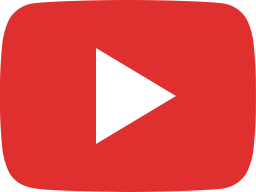 Lord from the Beginning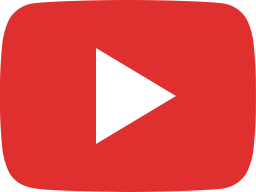 A Deacon's Calling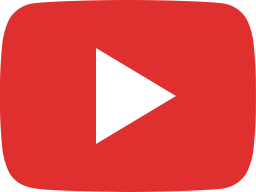 Because Jesus Is Lord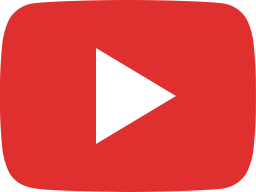 Christmas Eve Message 2017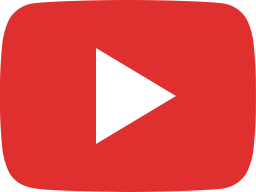 Do You Know?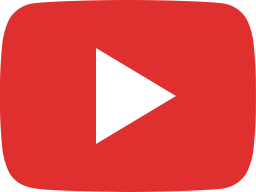 Listen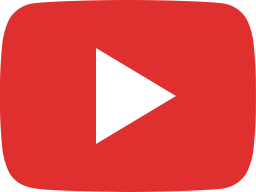 What Do You See?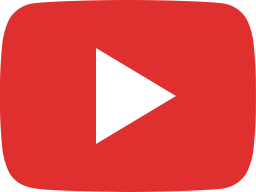 Hear the Song of Christmas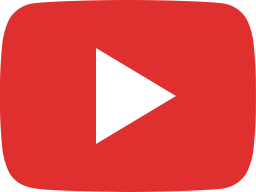 Pray For Us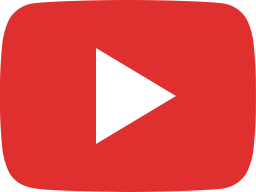 A Time To Stand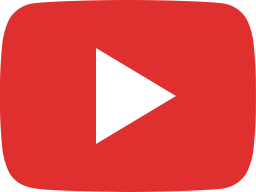 The Key