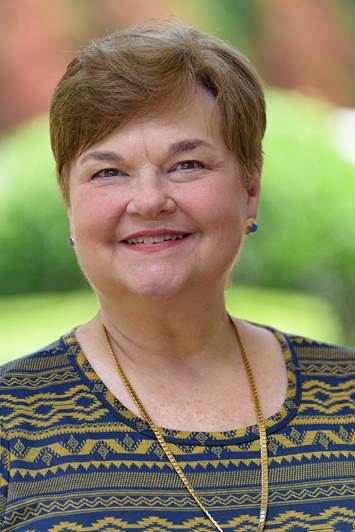 Director of Children's Ministries
Cynthia is Director of Children's Ministries and a native of Birmingham. Cynthia is very grateful for her two daughters who are married to godly men and involved in their home churches. Her four grandchildren are the delights of her life. She enjoys travel, speaking, photography, music and can tell you exactly when the Lord spoke to her about serving at First Baptist.
She states that she has never served on a staff so educated, experienced, and compatible.
Cynthia joined the staff of First Baptist Church Birmingham on April 1, 2017.