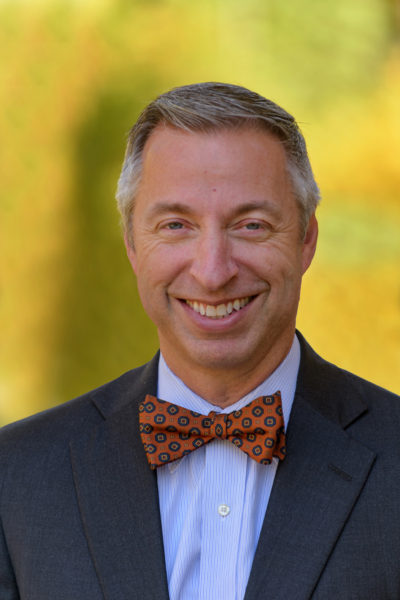 Minister of Music
Joe Hopkins is the Minister of Music at First Baptist Church. He and his wife, Suzanne, sing together in churches and concerts and have several recordings. They are the proud parents of two boys who are active in the youth ministry, sports, and much more.
Joe serves as Dean of the School of the Arts at Samford University, a place that gives him the opportunity to join Christian faith and the pursuit of academic excellence. His desire is to serve God through worship, teaching, and great music. His hope is that the church would see Jesus and know Him as we strive to offer a worthy sacrifice.
Joe has been a part of the First Baptist Family since August 2013.