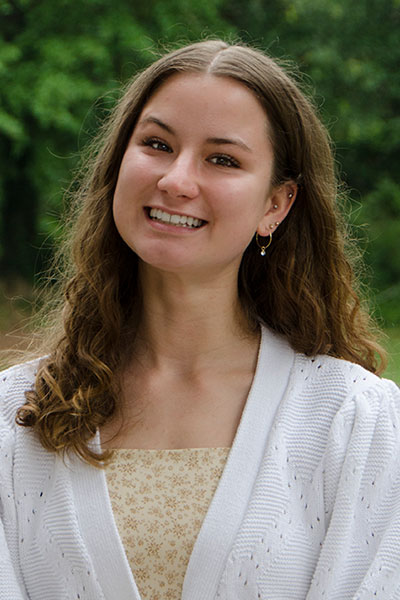 Youth Ministry Associate
Amanda Hohn is currently enrolled at Samford University. She is studying Christian Ministry with a minor in Business. She is from Fort Walton Beach, Florida but has lived all over the Alabama/West Florida area throughout her life. Amanda is set to graduate in 2025 and is planning on attending Seminary once she graduates.
She enjoys playing intramural sports with her friends, video games, and attempting to make crafts when she has the time.